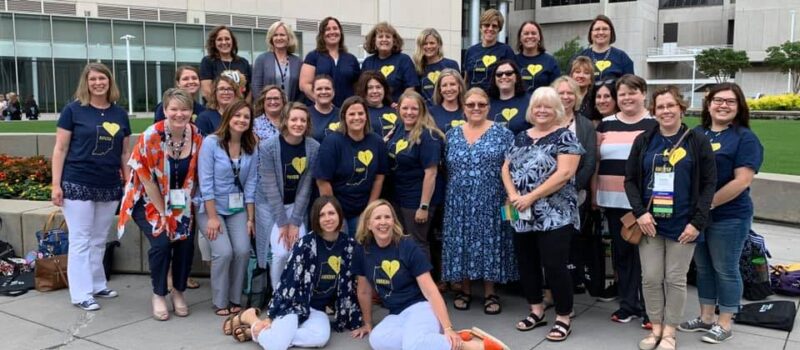 While navigating our new normal, keep this date open! For now, we will plan on holding our annual conference.
AWHONN Indiana Section Conference 2020
Friday, August 28, 2020
Excellent presentations!
Join us for our Patient Safety Pre-conference August 27, 2020
St. Vincent/Ascension Health William Nasser Education and Simulation Center
More information and registration details will follow as soon as we confirm the move forward with our planning!